RI Coastal Resources Management Council
...to preserve, protect, develop, and restore coastal resources for all Rhode Islanders
Shoreline Access for All: Environmental Justice Along the Coast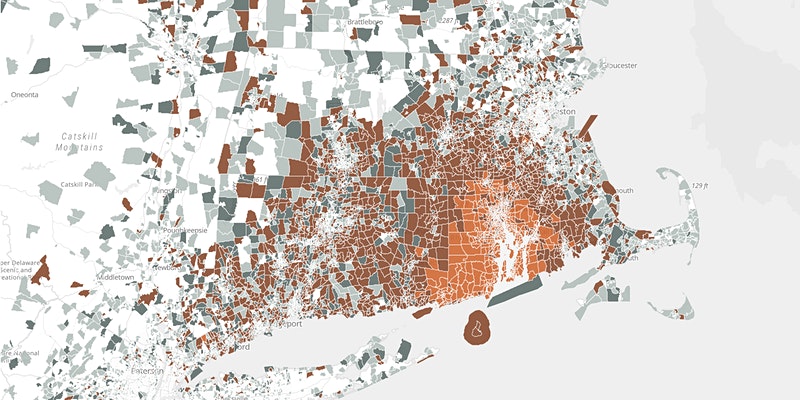 Join us and learn about research on shoreline access equity issues in Rhode Island.
What: Shoreline Access for All: Environmental Justice Along the Coast
When: Wednesday, June 30, 5:00-6:30 p.m.
Where: Online
This webinar highlights environmental justice issues pertaining to shoreline public access in Rhode Island. Kate Mulvaney, social scientist for the Environmental Protection Agency, will discuss findings from a study looking at whether there are disparities in ability to access the shore based on race, income, and geographic location across the state. Julia Twichell, watershed and GIS specialist for the Narragansett Bay Estuary Program, will present research that used cell phone data to determine the state's most highly used coastal public access points. Leah Feldman, CRMC policy analyst, will explore the impacts of participation in a place-based educational sailing program in Newport, RI, as well as outline CRMC's work to improve equity in coastal access. A question & answer session with the speakers will follow the presentations.
Find New Shoreline Adventures
With over 300 sites to visit, you'll always have an adventure to seek.