CRMC designates four new rights-of-way
August 17, 2021, PROVIDENCE – The R.I. Coastal Resources Management Council (CRMC) recently designated four new public rights-of-ways – three in North Kingstown and one in Providence.
At its February 23 meeting, the CRMC Council adopted the Allen Harbor Complex, Town Wharf, and Wilson Park ROWs, all in North Kingstown. A new CRMC ROW at Public Street in Providence was adopted by the Council at its July 27 meeting. With the designation as a CRMC right-of-way, these spots will be offered an additional layer of protection so that they are preserved and protected as shoreline public access spots for the public to use in perpet-uity. Typically once adopted, the ROWs continue to be maintained by the municipality, unless they are adopted through the CRMC's Adopt-an-Access Program. In that case, the adopting entity takes on the responsibility for upkeep.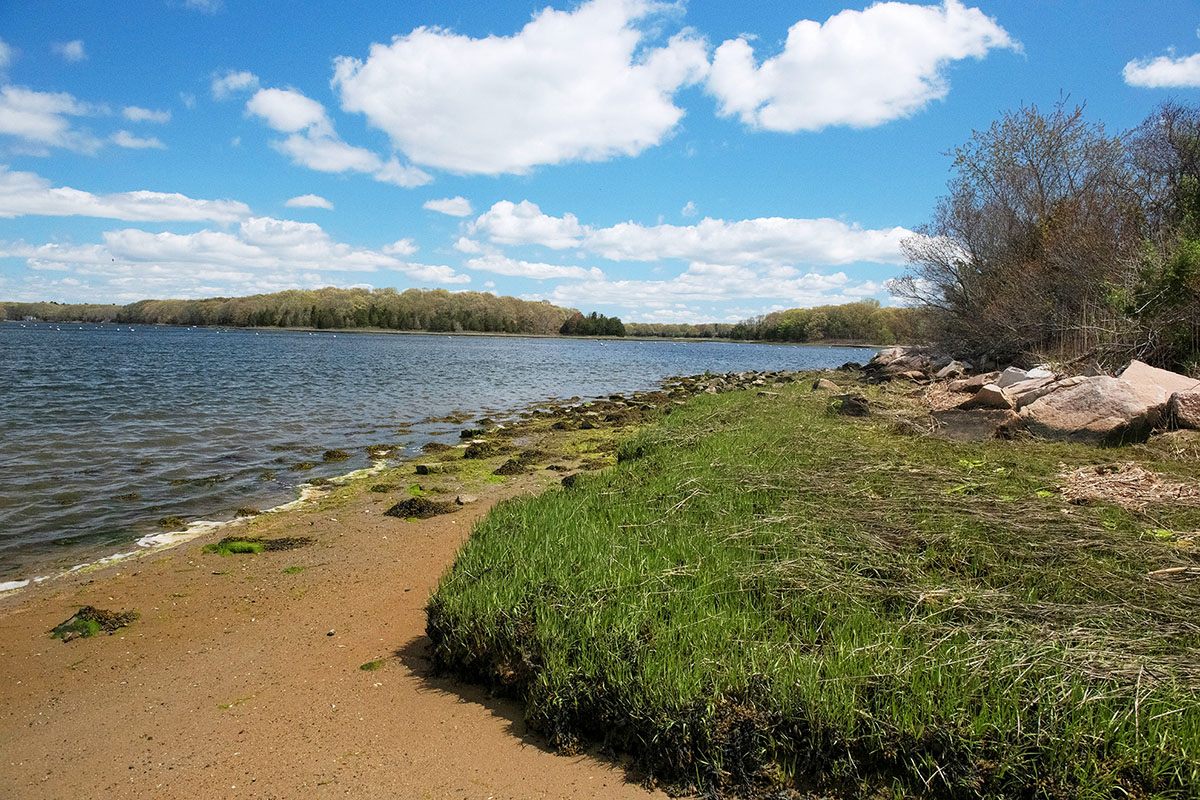 Allen Harbor Complex: Allen Harbor ROW consists of a lot running along the northwesterly side of Bruce Boyer Street approximately 1,870 feet along the street, bordered on the westerly side by Allen Harbor. It is approximately 8.8 acres and is known as Lot 2 on Assessor's Plat 194.
Town Wharf: Town Wharf ROW is located at the end of Main Street, and consists of a wharf facility jutting into Wickford Cove. It is approximately 44,300 square feet and is known as Lot 257 on Assessor's Plat 117.
Wilson Park: Wilson Park ROW is located at the northern end of Intrepid Drive, bordered on three sides by Mill Cove. It is approximately 7.15 acres, and is known as Lot 35 on Assessor's Plat 118.
The three North Kingstown ROWs are unique in that the town requested that the three parcels in their entirety be designated as rights-of-way.
Public Street: This Providence ROW is located east of Allen's Avenue extending to its end at the waterfront. It's known as Lot 630 on Assessor's Plat 46, at 200 Allen's Avenue. It was clear from the CRMC's investigation of the street that the area has been used as a point of shoreline access for some time.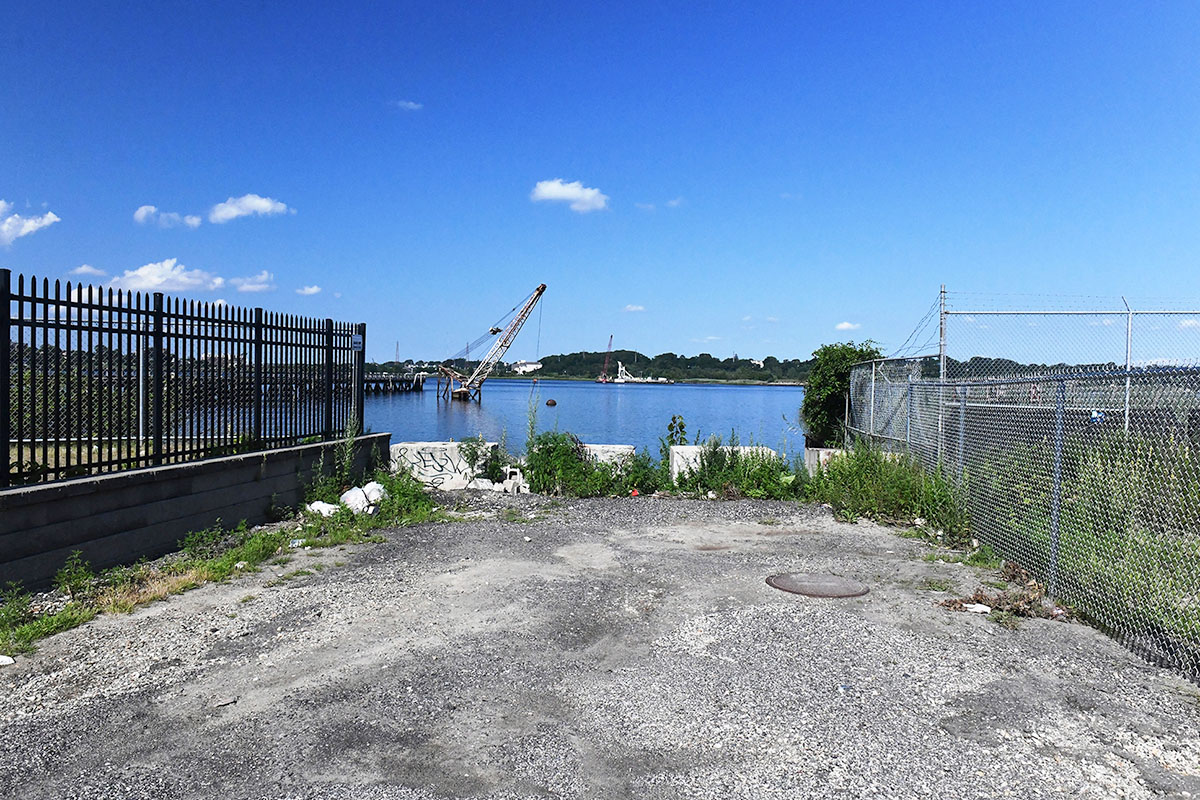 The City of Providence, Office of the Rhode Island Attorney General, and the Providence City Council supported the designation of this right-of-way. Designation of these and other ROWs supports the CRMC's mission to designate a CRMC right-of-way for each of Rhode Island's 420 miles of coastline. With these designations, there are now 230 throughout the state. The CRMC is in the process of investigating additional designations. Check the web site for updates: http://www.crmc.ri.gov/publicaccess.html.
"Congratulations to the City of Providence and Town of North Kingstown on their new CRMC rights-of-way," said CRMC Executive Director Jeff Willis. "The city and town worked with us through the entire process, believed strongly in these rights-of-way, and we're happy to add them to our growing list. Rhode Islanders all over the state have a right to the shore, and these new shoreline public access points will help them exercise that right."