RI Coastal Resources Management Council
...to preserve, protect, develop, and restore coastal resources for all Rhode Islanders
Webinar: Aquaculture in Rhode Island's Shared Waters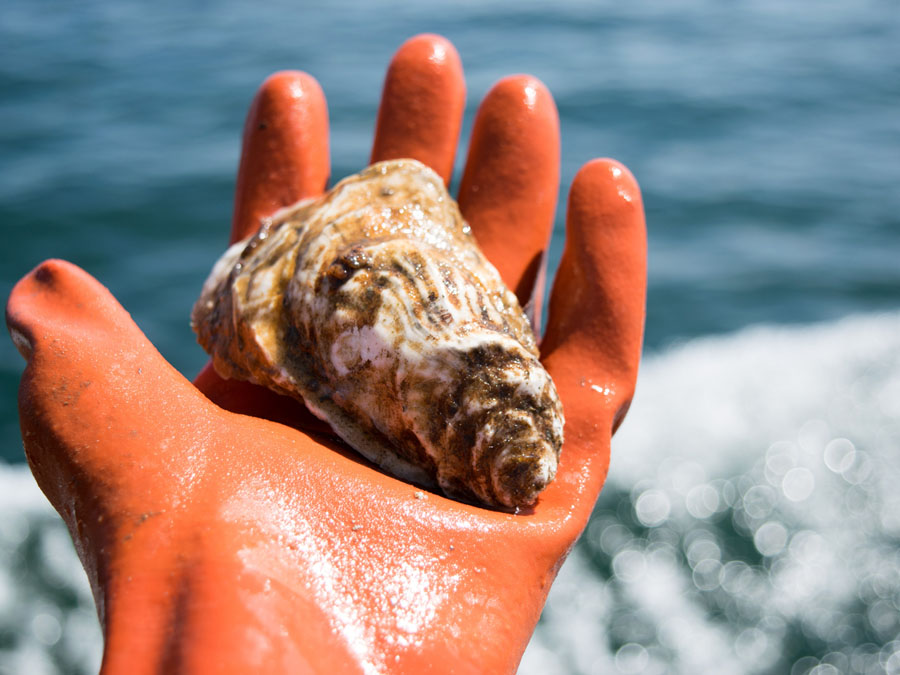 Monday, October 16th
5:00-6:00 p.m.
Management of Rhode Island waters as a shared resource requires a balanced, science-based approach with input from many different invested groups and individuals. Aquaculture is one important activity in these shared waters and involves a thorough statewide planning process.
Join Coastal Resources Center/Rhode Island Sea Grant's fisheries and aquaculture specialist Rob Hudson to learn about the history and economics of aqaculture, how shared water resources are managed, and how to get involved.
This event is intended to educate bay users across Rhode Island about aquaculture. For more information, contact Azure Cygler.
---
This event is sponsored by:
Coastal Resources Management Council • Coastal Resources Center • Rhode Island Sea Grant